2021 Sunday Men's League
00025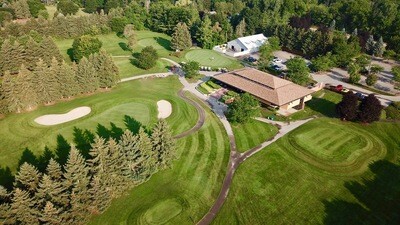 Leagues
Innerkip Highlands 2020 Men's Leagues
Sunday Morning Men's League
Registration fee: $90 +HST (My Club Card required)
18 Holes of semi-competitive golf!
Innerkip Swag Bag including Callaway Golf Balls, Limited Edition Innerkip T-shirt, logoed Mask and more.
League activity from May 2, 2021, to September 26, 2021
Team-based play weekly, Individual scoring and, Handicap Tracking
Optional $5 Gross Skins
Optional $2 Mulligan Proceeds donated to Junior Golf!
Tee times start at 2 p.m. every Wednesday
Mini-Games each week with great prizes from Molson Coors, Callaway Golf and Innerkip Highlands!
Green Fees
Green Fees are not included in the League Fee. Your weekly Green Fee rate will vary with our seasonal pricing. We offer our best discount on Green Fees to all League Players through the Club Card loyalty program.
Power Carts
Power Carts can be rented for an additional fee.
Pull carts are available free of charge on a first come, first served basis.
Junior Golf Fundraising
Our Leagues continue to raise funds for Junior Golf Programs locally.
Innerkip Highlands Golf Club is donating $10.00 from your registration fee towards Junior Golf.
You can help increase our fundraising efforts by purchasing a $2.00 mulligan at the Golf Shop counter at check-in.
League End of Season Banquets to be held if permitted in accordance with provincial restrictions.
Yes, I have my 2021 Club Card already (0)
No, I need to purchase or renew my 2021 Club Card (30)